featured properties.
Most Popular Apartments
Explore Our
Latest Properties
WHY CHOOSE US.
Beyond Infinity
Holiday Home Dubai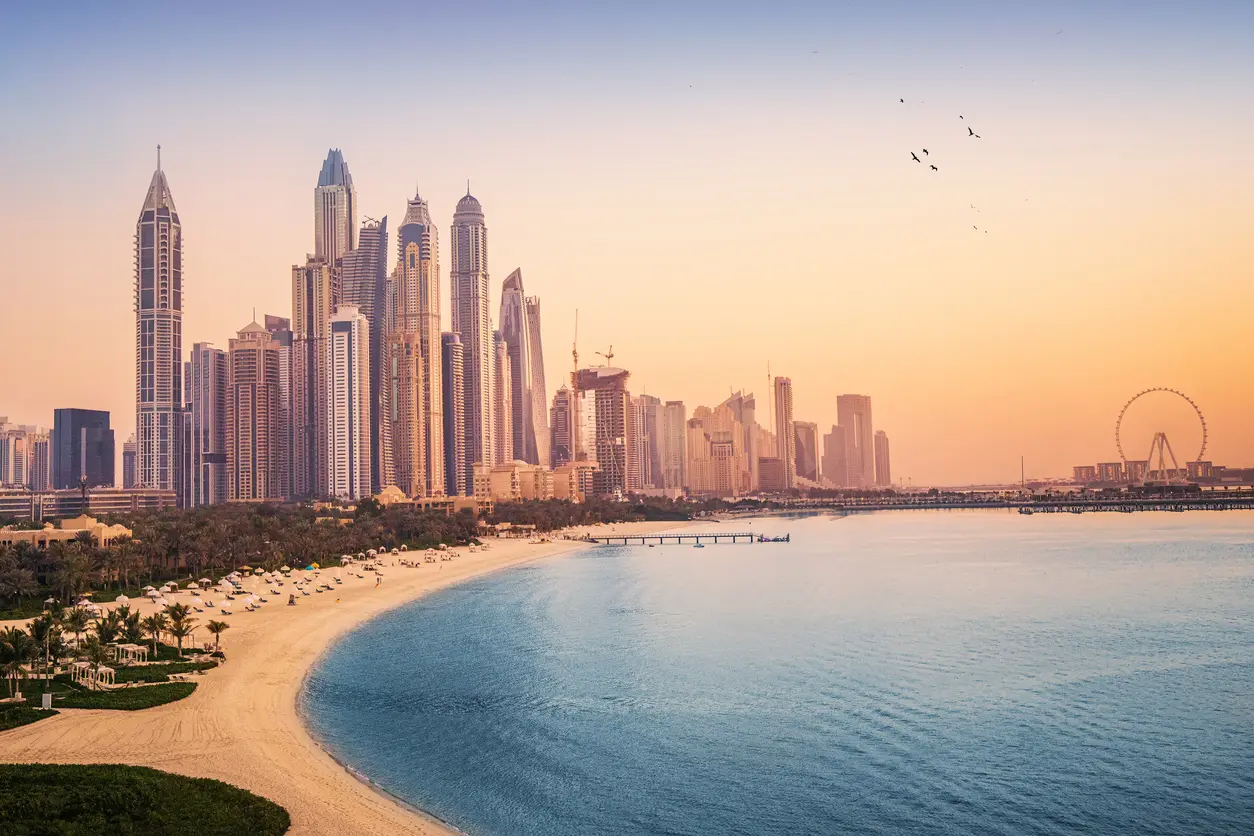 About us
Infinity Holiday Homes unlocks the possibilities and simplifies the experience of vacation home rentals. Property owners trust our proven ability to deliver comprehensive property care and unbeatable revenue.

Guests book Infinity Holiday Homes with confidence, relying professionally trained staff to help them find exactly what they're looking for, and know exactly what they'll get.
THE FACT.
One of the leading Holiday
Homes companies
Beyond Infinity Holiday Home is one of the leading and continuously expanding holiday homes provider in Dubai with more than 5 years of industry expertise.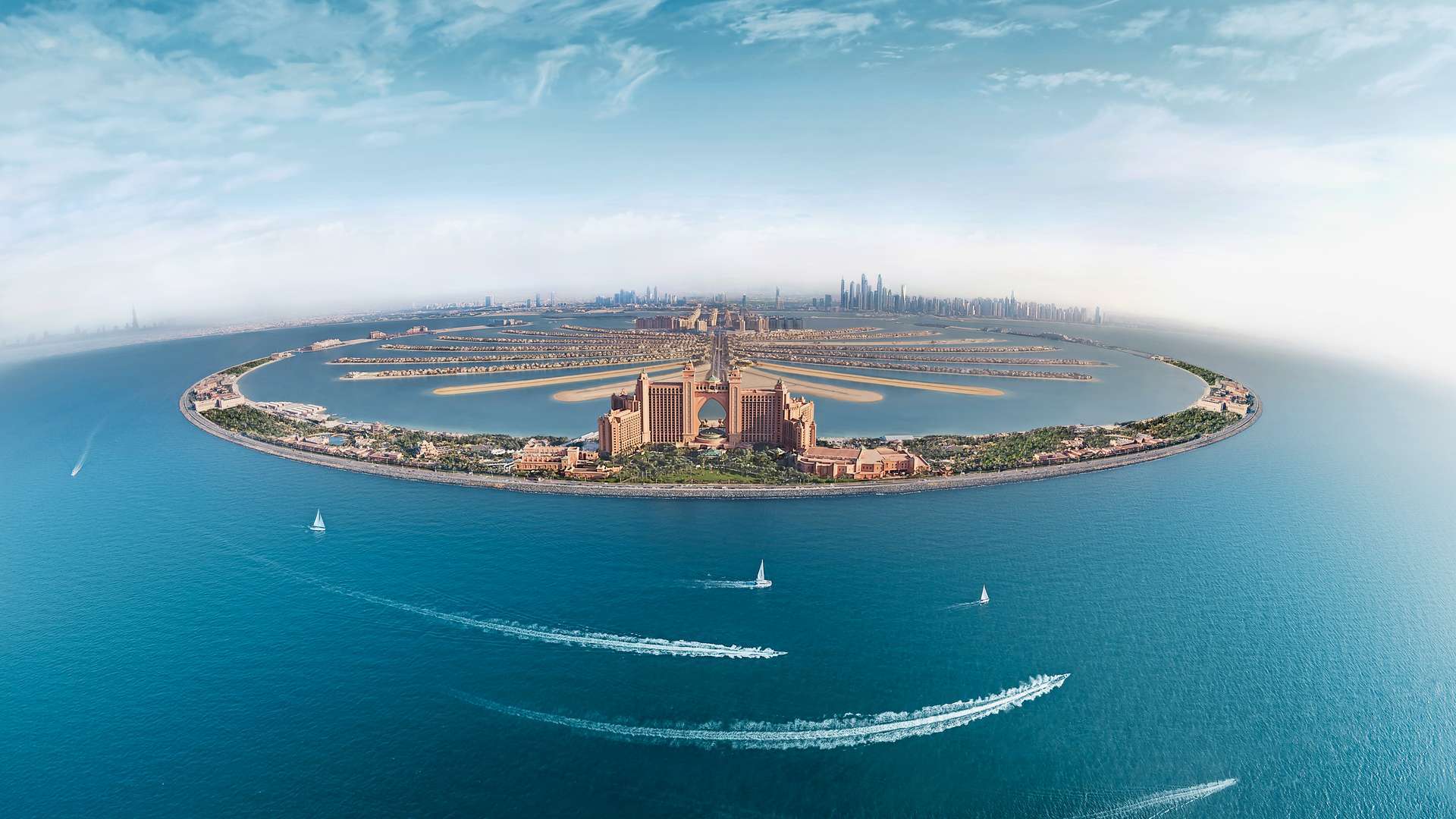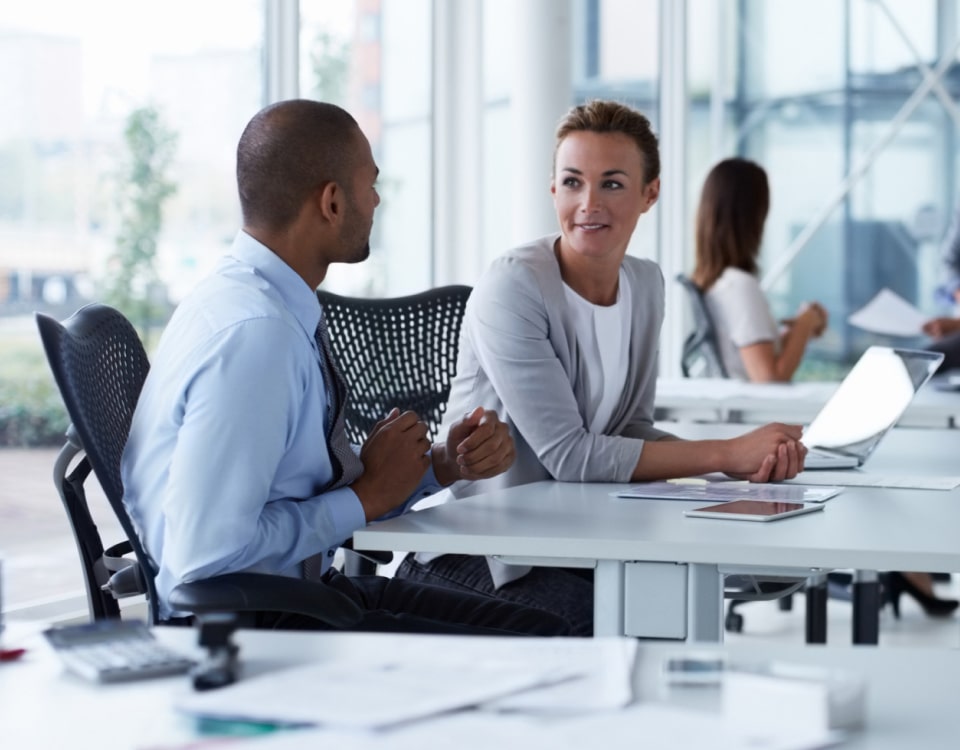 TESTIMONIALS
Our biggest award is develop thriving communities
"Searching for a dream home within budget, that too in Rajarhat is a critical job for anybody. We knew this but still ventured into it looking for something close to our heart, and a envy for others. "
from our blog.
News & Events
AWARDS & RECOGNITION.
Our Partners